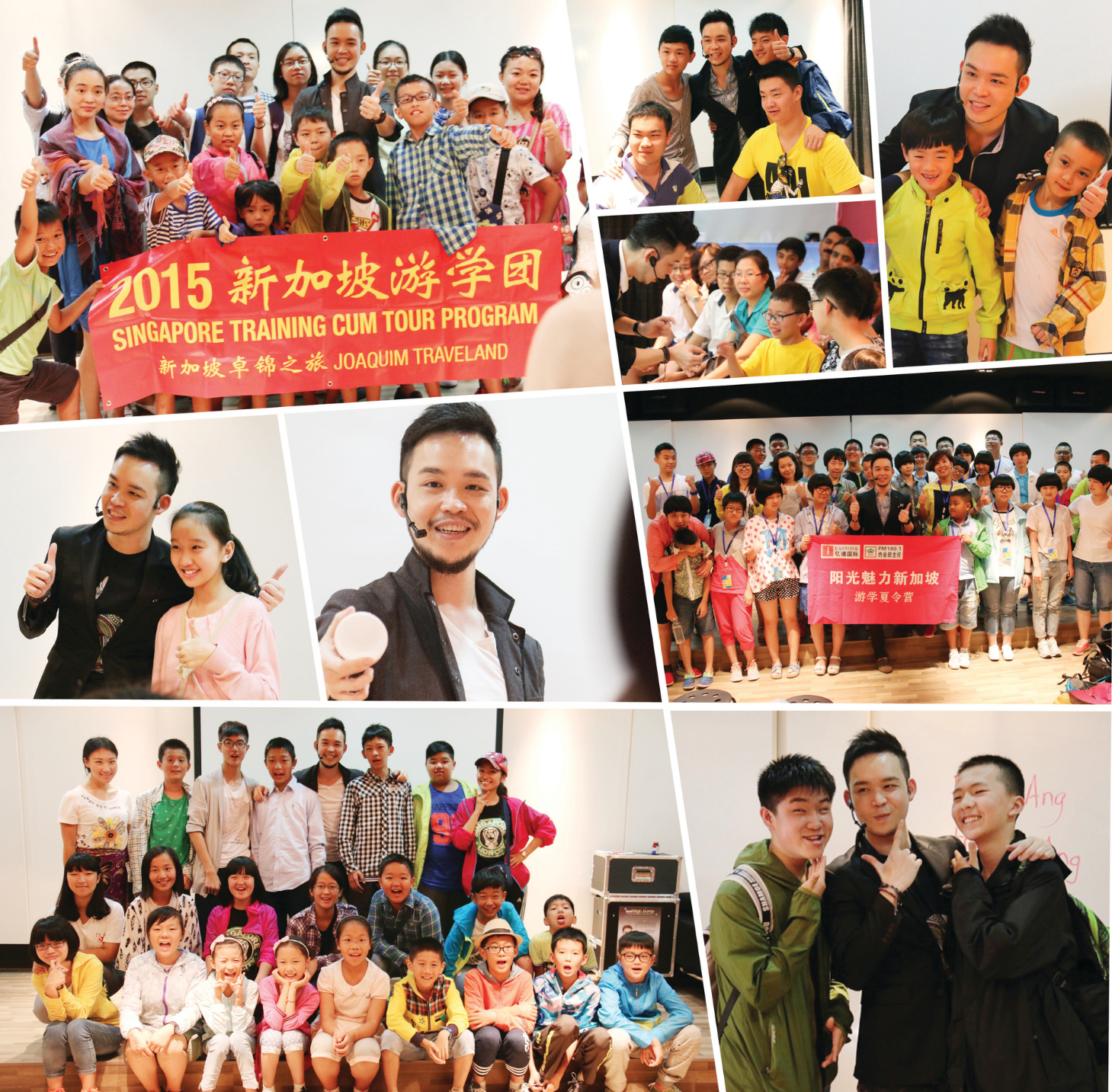 Francis Ang is an entrepreneur in the youth education industry as well as in the entertainment industry. 
Throughout his career, he has inspired tens of thousands of students and fellow educators around the globe with his brand of highly fun and experiential learning workshops using magic as a tool to inspire students to fall in love with learning again and develop a whole new appreciation for math and science. He is also a professional magician with a true passion for the art of magic and has mesmerised audiences both young and old from all walks of life and all over the world.
His unique brand of magic and experiential learning workshops caught the attention of the Singapore Tourism Board. Since then they have been working closely to promote Singapore as the best choice as a learning travel destination for students and teachers worldwide. His work caught media attention as well, and have been featured on Lianhe Zaobao, Guang Ming Daily, Kwong Wah Yit Poh, Singapore radio stations 938Live, Capital 93.8FM,  and a number of online blogs.
His business ventures include:
Just Education Holdings Pte Ltd – Chain of learning centres:
– Marketing Director (2006 to 2015)
– Marketing Strategy Consultant (2016 to 2018)
Just Education Publishers Pte Ltd – Publisher of 144 assessment books:
– Co-founder
Freeing Group Ltd – Chain of "Reality Escape Game Rooms"
Accrette Success – Corporate Education & Training
Active Minds Academy – Founder
Magical entertainment platforms Amazing Productions,  MagicParty.sg and HeyPresto.sg
* Click on the logos to visit the respective websites *

On 18 Jun 2022, we spent a lovely magical afternoon with W Singapore at their Summer Dream Pool Party. We had a great time at their beautiful Wet Deck with great music, chill vibes and fun-loving people. It was a blast and such a pleasure sharing our touch of magic with everyone ✨
At AITIA's Well Being Quest event held on 11 June 2022, while their adult guests were experiencing a quiet journey inward, they needed a children's entertainer to engage the children while their parents were busy. That's where we came in.
We had a blast, and as you can see from the video, they did too 🙂
For bookings and more information, please visit HeyPresto.sg

A recent BirthdayMagicShow.sg production
* Website is currently under construction *
Please visit HeyPresto.sg for bookings and more information.


Introducing a new way to celebrate your birthdays!
Converting his home into a studio equipped with state-of-the-art broadcasting equipment, software, and innovative techniques, Francis has skillfully blended technology with his Art of Magic to bring to you a highly interactive virtual magic show – one unlike anything you've experienced before!
Visit MagicParty.sg for bookings and more information.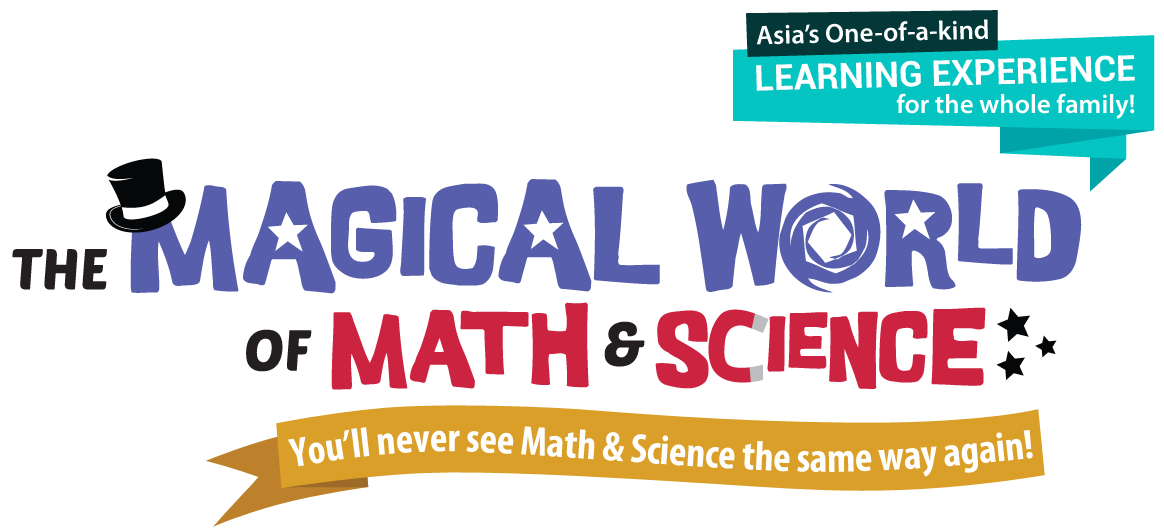 As one of Singapore's foremost children entertainers, Francis Ang is notably known for his fun and highly experiential learning workshops on magic and creativity for students, teachers, and fellow educators alike. Francis uses magic as a tool to inspire students all over the world, including Arizona, China, Thailand, Hong Kong, Philippines, Indonesia, Brunei, Malaysia, and India, to fall in love with learning again and develop a whole new appreciation for math and science.
Workshop details @ http://www.francisang.com/magicofmathscience/

Teacher and entrepreneur by day and magician by night, Francis has managed to combine both his career and his passion for magic. Known in the Magic Circle as one of Singapore's top close-up magic performers, his achievements include:
Guest Performer in a number of theatre productions
Director

and

Producer of grand magic and Illusion show,
"A Knight of Magic"
Regularly performs his unique brand of magic for all ages at restaurants, private parties,

and

corporate functions
Invited Guest Speaker to many countries all over the world to share his insights on magic, creativity, and his approach of using magic as a tool to inspire students to fall in love with learning again and develop a whole new appreciation for math and science.
Keynote Speaker

on "The Magical World of Math & Science" all around the world alongside

Singapore Tourism Board

as one of

Singapore's top Tourist Learning Travel destinations

(along with National Gallery

and Gardens by the Bay)

Consultant

and

Actor

in many magic

TV

and

advertisement productions

; most notably starring in

Singapore Airlines

' digital experience advertisement (shown on SIA's inflight entertainment),

Channel U's

"The Illusionist", and coaching

Singapore celebrities

such as

Thomas Ong, Felicia Chin

and

Fiona Xie

Singapore Airlines' Digital Experience advertisement
(shown on SIA's inflight entertainment)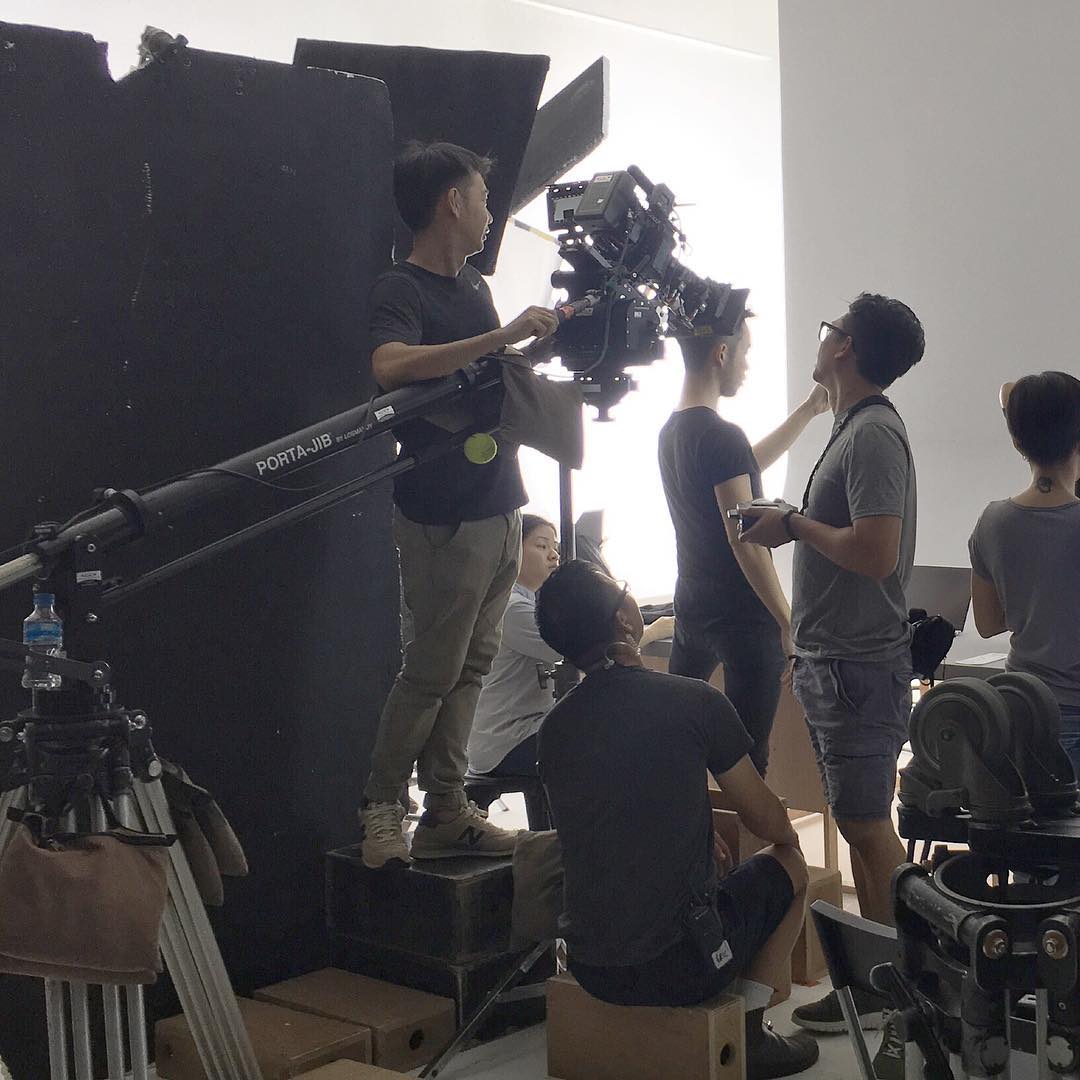 Role & Involvement
Conceptualisation of methods for both practical and special effects to bring storyboard and concept into real-life production
Consultant, Actor & Hand Model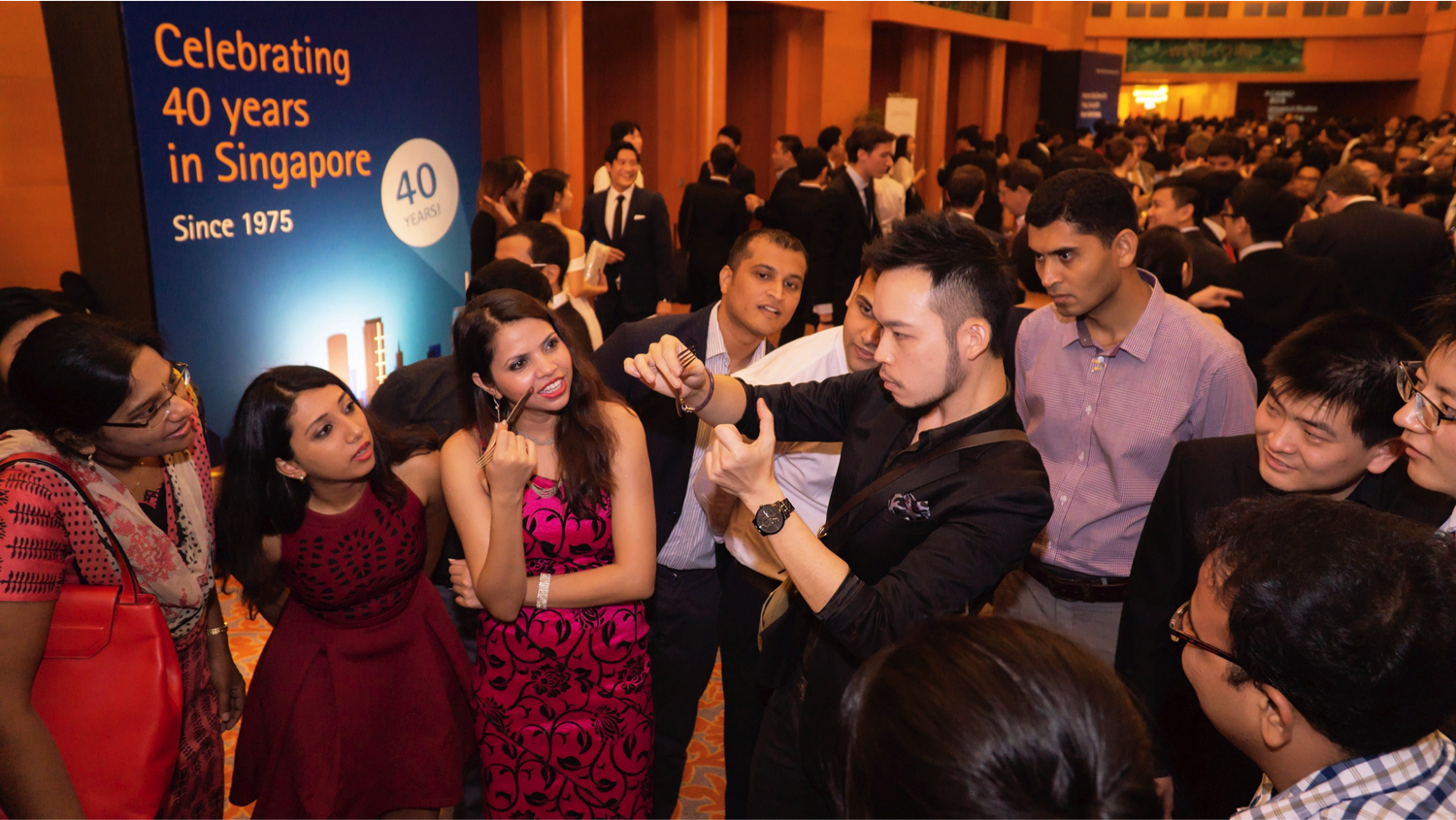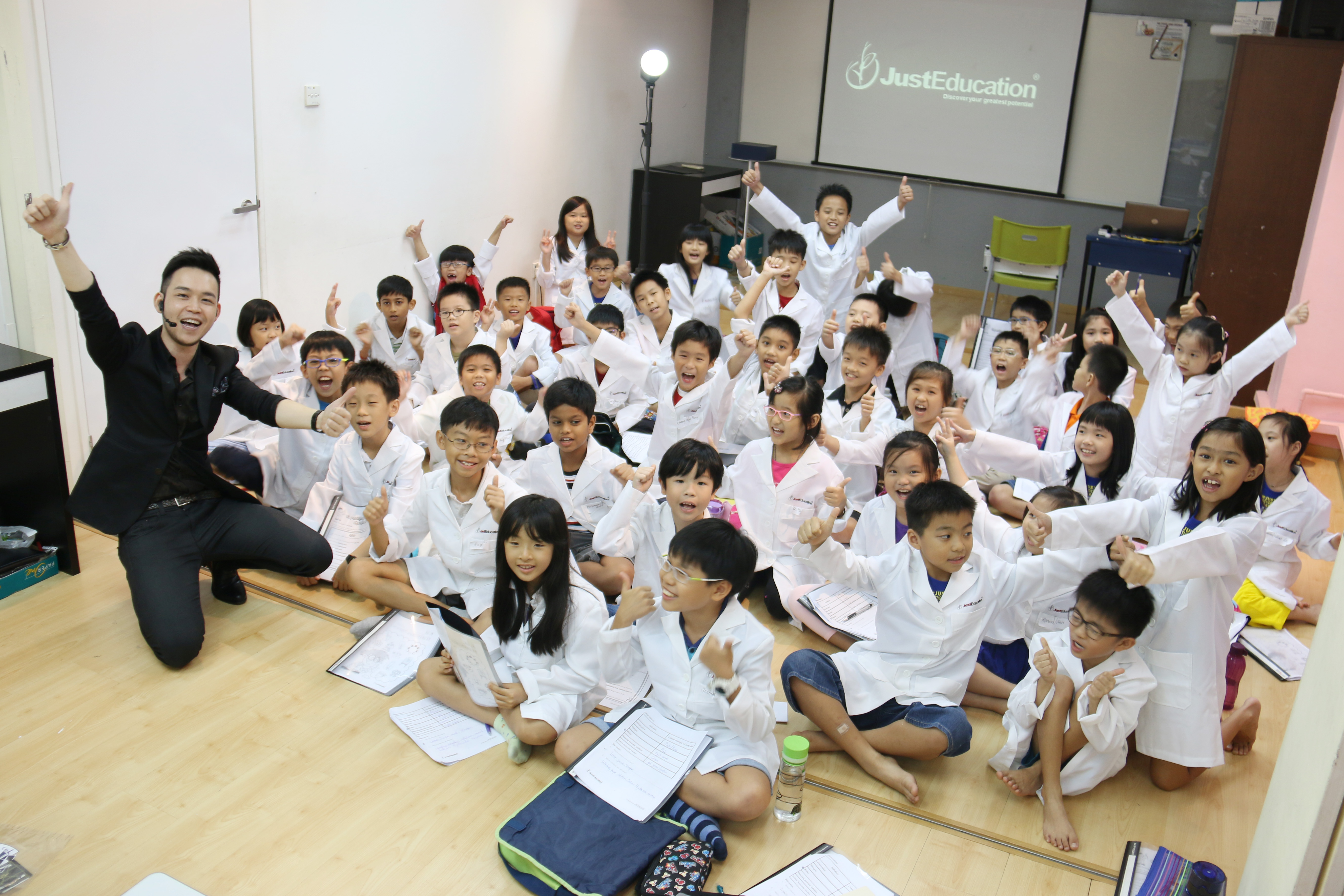 As Seen On


 Clientele 

Media Features
For more media features, check out http://www.francisang.com/magicofmathscience/
Title: The Magical Way to Cultivate Students' Love for Math
Publisher: Lianhe Zaobao
Date: 17 December 2014


Title: Math Comes Alive with Magic
Newspaper Publisher: Guang Ming Daily
Date: 28 October 2015

Title: 6 Singapore Tourist Attractions you shouldn't miss
Newspaper Publisher: Kwong Wah Yit Poh
Date: 5 November 2015