Title: Math Comes Alive with Magic
Newspaper Publisher: Guang Ming Daily
Date: 28 October 2015


Title: 6 Singapore Tourist Attractions you simply can't miss
Newspaper Publisher: Kwong Wah Yit Poh
Date: 5 November 2015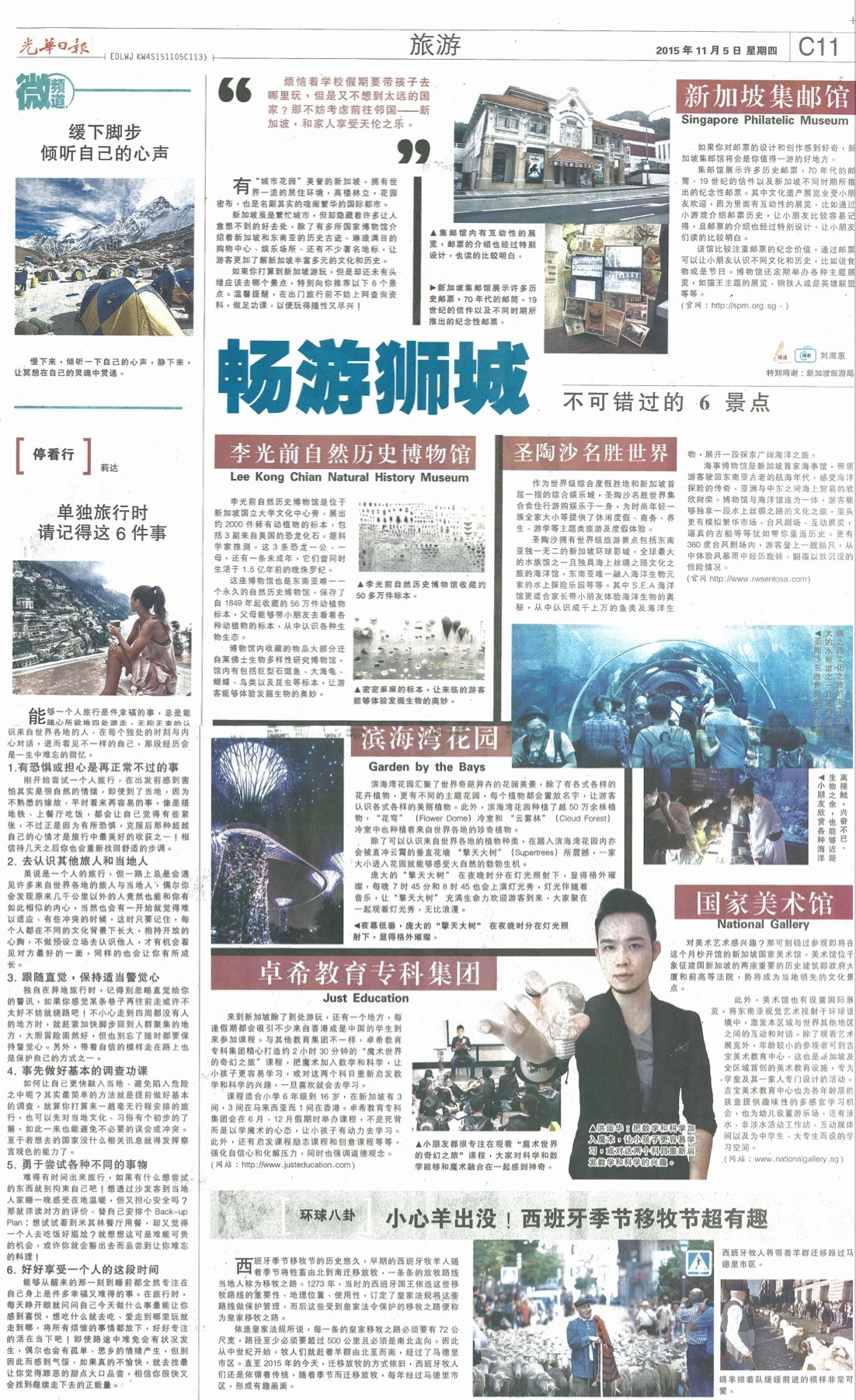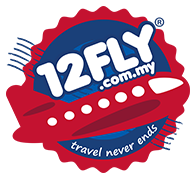 BRING YOUR FAMILY TO EXPLORER'S PLAYGROUND, SINGAPORE!
Date: 24 October 2015
Singapore Tourism Board presents the "Explorer's Playground", a showcase of Singapore's family enrichment offerings catered to families who seek more rewarding holidays with their kids.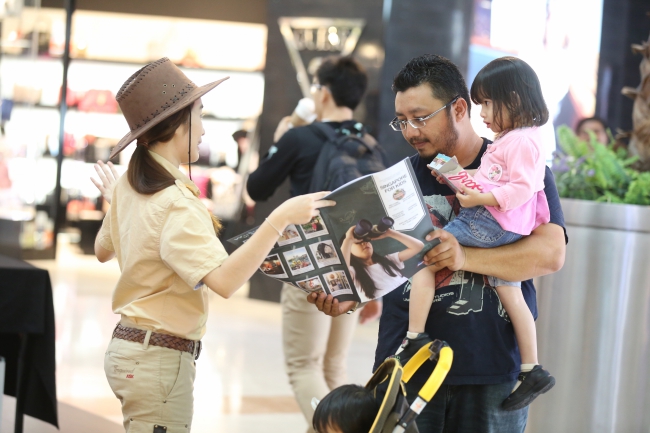 Explorer's Playground will feature family enrichment programmes by 8 exhibitors, including some of Singapore's most favorite attractions such as ArtScience Museum, Gardens by the Bay, Resorts World Sentosa, Trick Eye Museum and Sentosa Island, as well as experiential learning centers like Just Education, F1 in Schools and the much-anticipated Lee Kong Chian Natural History Museum.
Read more here.

 TRIPS TO BROADEN KIDS' HORIZONS
 Date: 30 October 2015
Singapore Tourism Board enrichment director Soo Siew Keong said these days, the school curriculum alone was not enough and many parents were looking into additional education programmes to complement their children's studies.
He noted that the roadshow was a good opportunity for parents to learn more about what these destinations have to offer.
"We have a good mix of programmes here, some are attractions-skewed, such as Gardens by the Bay and Resorts World Sentosa; then there are the smaller but more focused learning programmes such as Just Education and F1 in Schools Singapore.

Just Education's magician, trainer and marketing director Francis Ang demonstrating the institution's magic teaching method that pique the interests of children in mathematics and science.
"Depending on what learning outcome parents hope for their children to achieve, there's definitely something for everyone," said Soo, adding that different exhibitors offered learning opportunities in different fields of study.
Some of the programmes highlighted during the roadshow included Ocean Dream from Sea Aquarium at Resorts World Sentosa, where children get to learn about marine life on an overnight trip; Just Education's magic-method science and math workshop as well as the tour to the Lee Kong Chian Natural History Museum in the National University of Singapore.
Read more here

THERE'S SOMETHING FOR EVERYONE, EVEN FAMILIES, IN SINGAPORE
Date: November 11, 2015
Learning math and science need not be boring or difficult – you just need the right method to deliver the knowledge. The method? Magic. Learn to appreciate the magical world of math and science through hands-on magic tricks and some mind-boggling fun! Various workshops are available for young explorers: Science Magic, MatheMagic, Math and Science Magic, and Magic of Creativity.
Read more here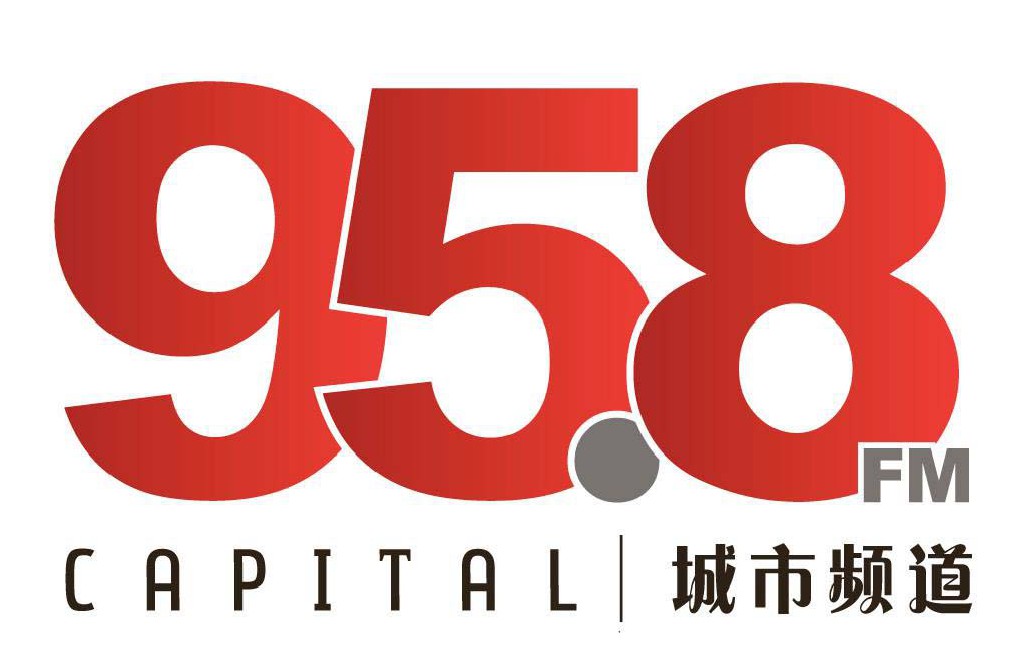 Capital 95.8FM Radio Interview w Linzhi 
Great fun joining DJ Linzhi at her show! Stay tuned for clips of an amazing mathemagic trick I performed for her that got many listeners talking!
#Capital958live #doingwhatilove #blessed #gratitude — at MediaCorp.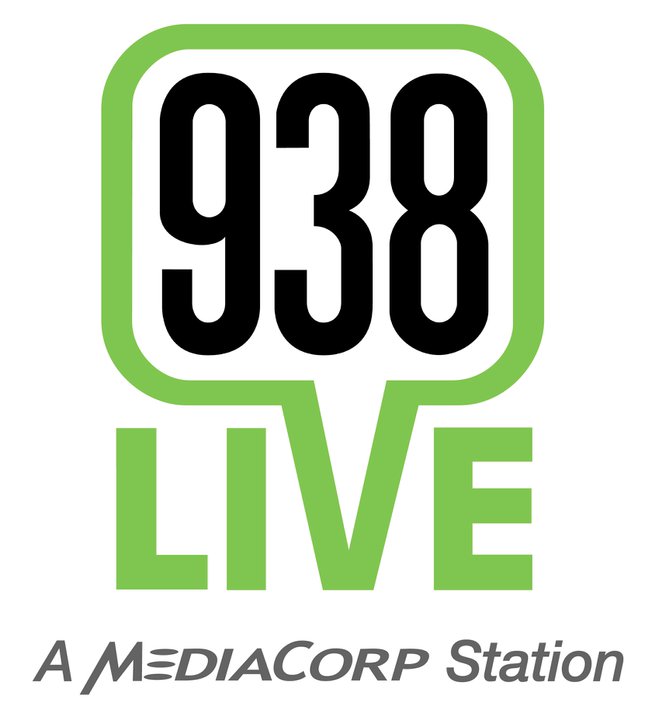 938Live Radio Interview w Howie & Andre "On The Job"
What an opportunity! Thank you everyone for listening in and texting me afterwards! It was a veeery interesting experience. Howie and Andre are such nice people! It was amazing seeing them in action handling the LIVE dynamics of a radio show. Much respect! Thank you both for all the kind words and support. Thanks for having me! @Official938LIVE
#938live #doingwhatilove #blessed #gratitude — at MediaCorp.
View more here


Professional Magician teaches Maths and Science Through Magic
Date: 15 December 2014


Having heard that Just Education is a learning centre with, more than, a hint of magic, we had to go along to find out more. Just Education is not your average tuition or enrichment centre, that's for sure!

Read more here.


Title: The Magical Way to Cultivate Students' Love for Math
Publisher: Lianhe Zaobao
Date: 17 December 2014

View more here